Join us for an amazing conversation with NASA astronaut Jeff Williams at the USA Science & Engineering Festival LIVE on the Curie Stage downstairs in Hall C at 12:10 on Saturday, April 16th. Jeff, who is currently on the space station, will be joined here on Earth by former astronaut Greg Johnson and special guests Cree Cicchino and Madisyn Shipman from the hit Nickelodeon show Game Shakers. Learn about science and technology research happening right now on the ISS National Laboratory and resources that you can explore at home to connect with space.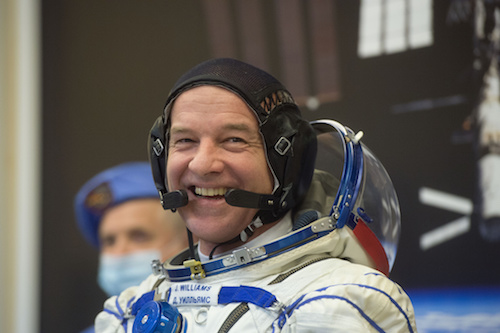 The new generation of STEM explorers include middle and high school students that are sending their own research to space, programming space station robots, and making new discoveries onboard the ISS. Submit a question this week and it just might be answered live by Astro Jeff! Don't miss this incredible opportunity live at the USA Science & Engineering Festival!
"CASIS is thrilled to work with NASA to bring a live conversation with Jeff Williams on the International Space Station to the USA Science & Engineering Festival," said Brian Talbot, director of marketing and communications at CASIS. "We hope this can be a moment that helps inspire new thinkers, solvers, and explorers."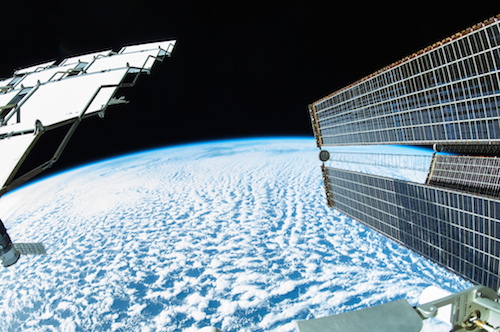 Students, teachers, and parents can continue the space-inspired STEM journey at the CASIS booth #6507 in Hall E. CASIS and partner programs bring together online experiences, lesson plans, and unique after-school opportunities to further delve into the powerful learning potential of the International Space Station.
Tweet your questions for Astronaut Jeff Williams using both of these hashtags: #askNASA and #SciFest.