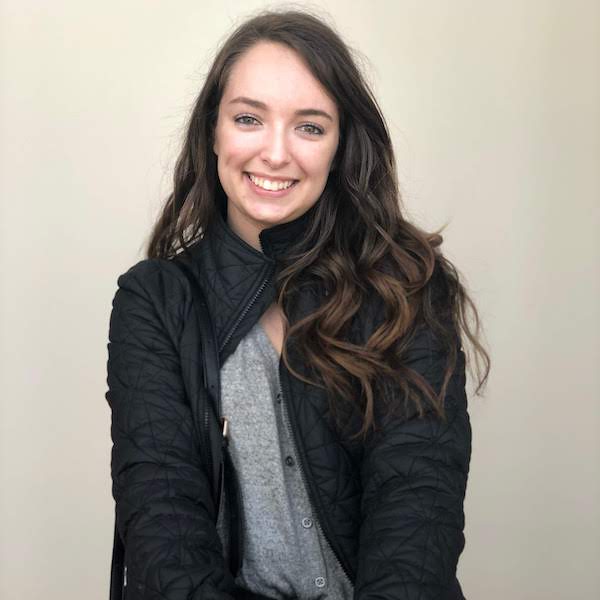 She's a youth motivational STEM speaker passionate about getting students excited about STEM subjects and careers!
Aspen Meineke has been in STEM Education for 10 years with experience in teaching and curriculum writing for K-12, as well as performing professional development trainings for educators. She is currently a Program Director in New York City.
Aspen is also a professional speaker that has given talks for clients like Sphero, PBS SciGirls, the International Society for Technology in Education and dozens of K-12 schools and Universities around the country. Aspen focuses her talks on STEM education, science communication and women in STEM. Her TED talk, "Help Students Find Their Spark" can be seen on YouTube.
Born and raised in San Antonio, TX, Aspen received a full-ride scholarship through the Exxon Mobile Promising Engineer award at the Texas Science and Engineering Fair. She has a BS in Mechanical Engineering from the University of Texas at San Antonio and is a fellow in the American Junior Academy of Science.
Aspen has had research experience at UT Health San Antonio, where she studied ways to increase adiponectin levels in the human body to prevent the development of type 2 diabetes. She has also worked on projects in 3D modeling and robotics for space exploration.