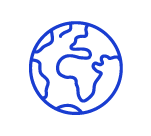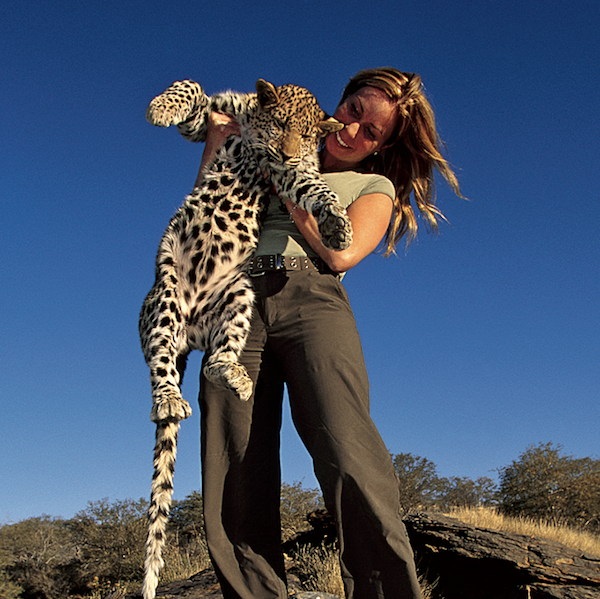 Primatologist, Explorer, Author, TV Host
In Search of Endangered Species With Renowned Primatologist, Mireya Mayor
In the pursuit of a career in science, technology, engineering and mathematics (STEM), you don't have to give up other things that you love such as cheerleading, art, sports and dancing, renowned primatologist Mireya Mayor often tells students, including young girls.
Mireya — a former NFL cheerleader for the Miami Dolphins, daughter of Cuban immigrants, and mother of six – knows of what she speaks. "I was a cheerleader who had grown up taking ballet and piano lessons," she said in an interview with the National Geographic. It was in anthropology class during college when the desire to pursue the study of primates hit her. "I was seized by the fact that some of the most incredible animals on the verge of extinction had never been studied, and that in some cases, not even a mere photograph existed to show their existence."
Mireya, who is often called the "female Indiana Jones," would later go to some of the most remote regions of the earth as a primatologist in search of such animals. On a particular expedition in Madagascar, she co-discovered a rare new species of mouse lemur, believed to be the world's smallest primate. Her discovery led the prime minister of Madagascar to establish a national park to help protect the new species, which she continues to study and find new ways to conserve.
Mireya, who holds a Ph.D. in Anthropology, is a Fulbright Scholar, an Emmy Award-nominated wildlife correspondent for the National Geographic Channel, and author of Pink Boots and a Machete: My Journey From NFL Cheerleader to National Geographic Explorer, which chronicles her amazing life. Currently, she serves as the Director of Exploration and Science Communications at Florida International University