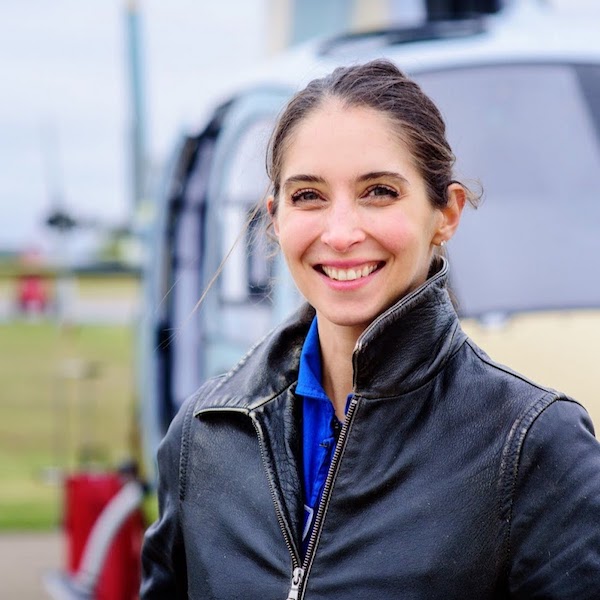 Fun Fact – This skilled helicopter pilot is fluent in French, Italian, and English!
Esther Beckett is originally from France and currently works as instructor pilot for Airbus Helicopters North America.
Esther works primarily in ground and flight instruction, both in live aircraft and simulator. She specializes in the H125, H130 and H145 helicopters.
A pilot for the past ten years, Esther has flown tours across the Grand Canyon and flight instruction in Florida. Before becoming a pilot, Esther worked as an interpreter in English, Italian and French. She got her introduction to helicopters when she was assigned to interpret in Italy for a helicopter manufacturer and decided to attend flight school.
In addition to flight certification, Esther earned a master's degree in humanities and social sciences in a foreign language.