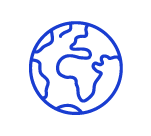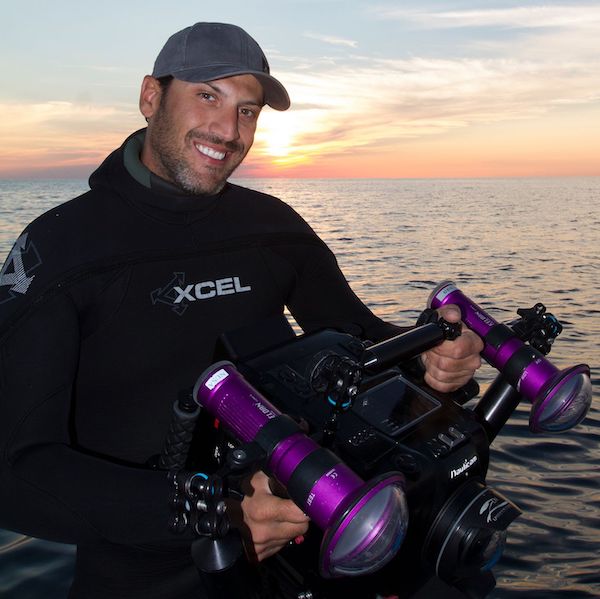 Underwater Cinematographer
Catch him on Discovery Channel's Shark Week!
Joe Romeiro is a multi award winning veteran wildlife cinematographer/filmmaker and executive director of 333 Productions. He is a member of the explorers club and in 2019 the Boston Sea Rovers awarded him the esteemed "Diver of the Year" award. Joe has spent over a decade filming and interacting with sharks all over the world. He has worked with many top celebrities and holds producer and filmmaking credits for Discovery Channel, National Geographic, BBC, Animal Planet and many more. His mission is to showcase sharks as beautiful creatures that are critical elements to our oceans ecosystem through personal interaction, education, research and filmmaking.
He has worked with many respected scientists in the field to bring to light some of the worlds first knowns about shark behavior and activities that astound audiences worldwide. He has co- authored many scientific papers on shark behavior, movement, ecology and biology. Joe and his wife Lauren are the owners of a 45ft research vessel located in Rhode Island, the R/V WARFISH. He has been focusing on his local New England waters, fighting for the survival of the species that inhabit it; his main focuses are the Mako, Blue, Porbeagle and Great White Shark. His work has fueled awareness and legislation to protect these species not just regionally, but worldwide.