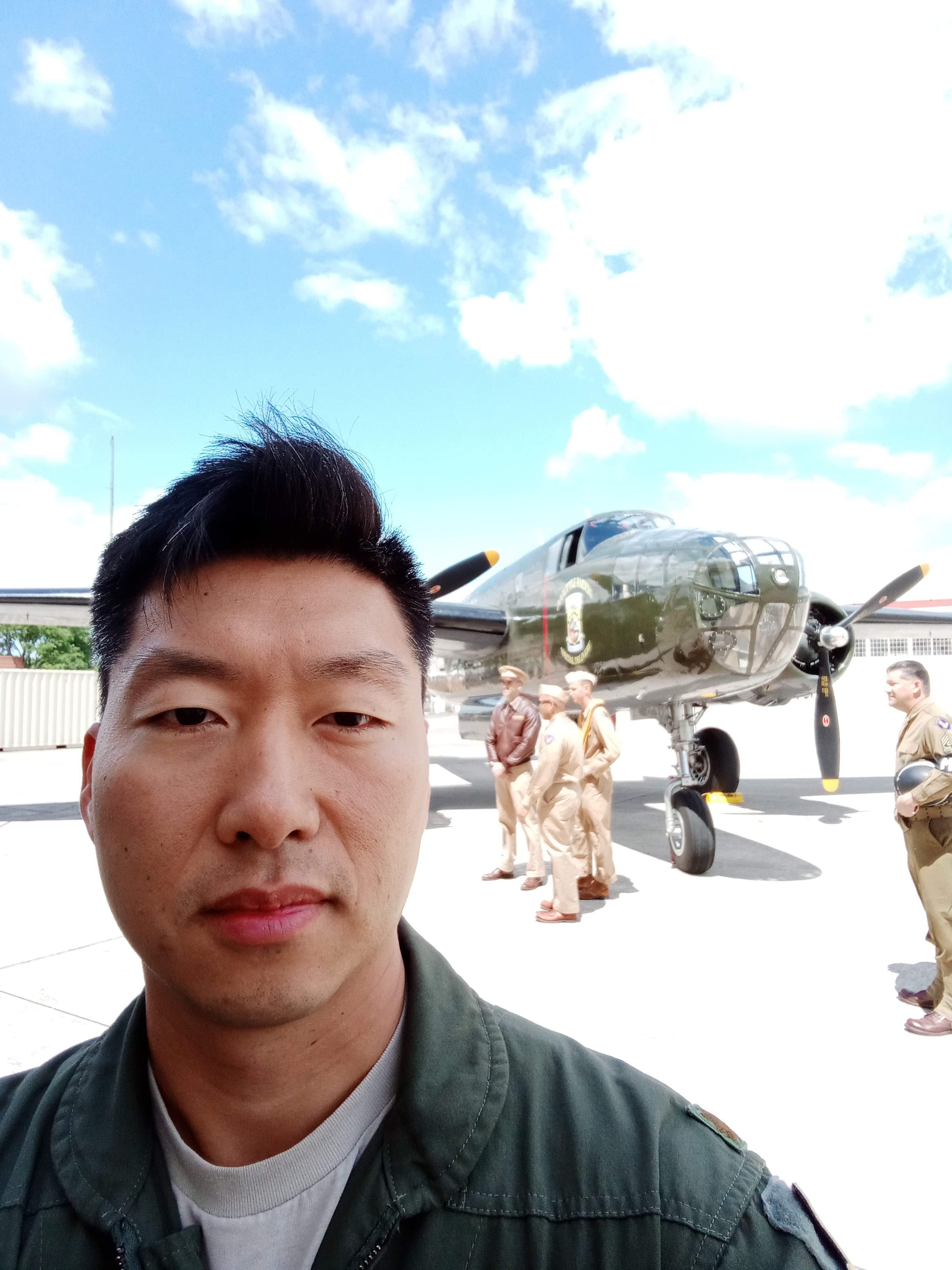 Lt. Col. Jay H. "SPINS" Park is the Commander, Detachment 1, Air Force Recruiting Services, at Joint Base San Antonio-Randolph, Texas. As the commander, he oversees the execution of all detachment operations, which are dedicated to informing, influencing, inspiring American youth toward a career in aviation while serving in the Air Force. These programs utilize more than 450 Air Force rated officers to reach more than 150,000 youth annually.
Lieutenant Colonel Park was commissioned in December 2005 as a graduate of the ROTC program at the University of Oklahoma. He has served in a variety of positions across the United States and around the world, to include deployments in support of Operation Enduring Freedom and Operation Inherent Resolve.
As a Master Instructor, Lieutenant Colonel Park has instructed over 700 students since his first tour as a T-38C Talon instructor where he taught student pilots and weapons systems officers (WSOs) the fundamentals of flying fighter aircraft. Additionally, he served as a T-1A Jayhawk instructor, teaching undergraduate combat systems officer trainees fundamental skills required to succeed in their future aircraft.
Lieutenant Colonel Park has more than 300 combat hours as an F-15E Strike Eagle WSO.