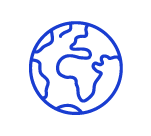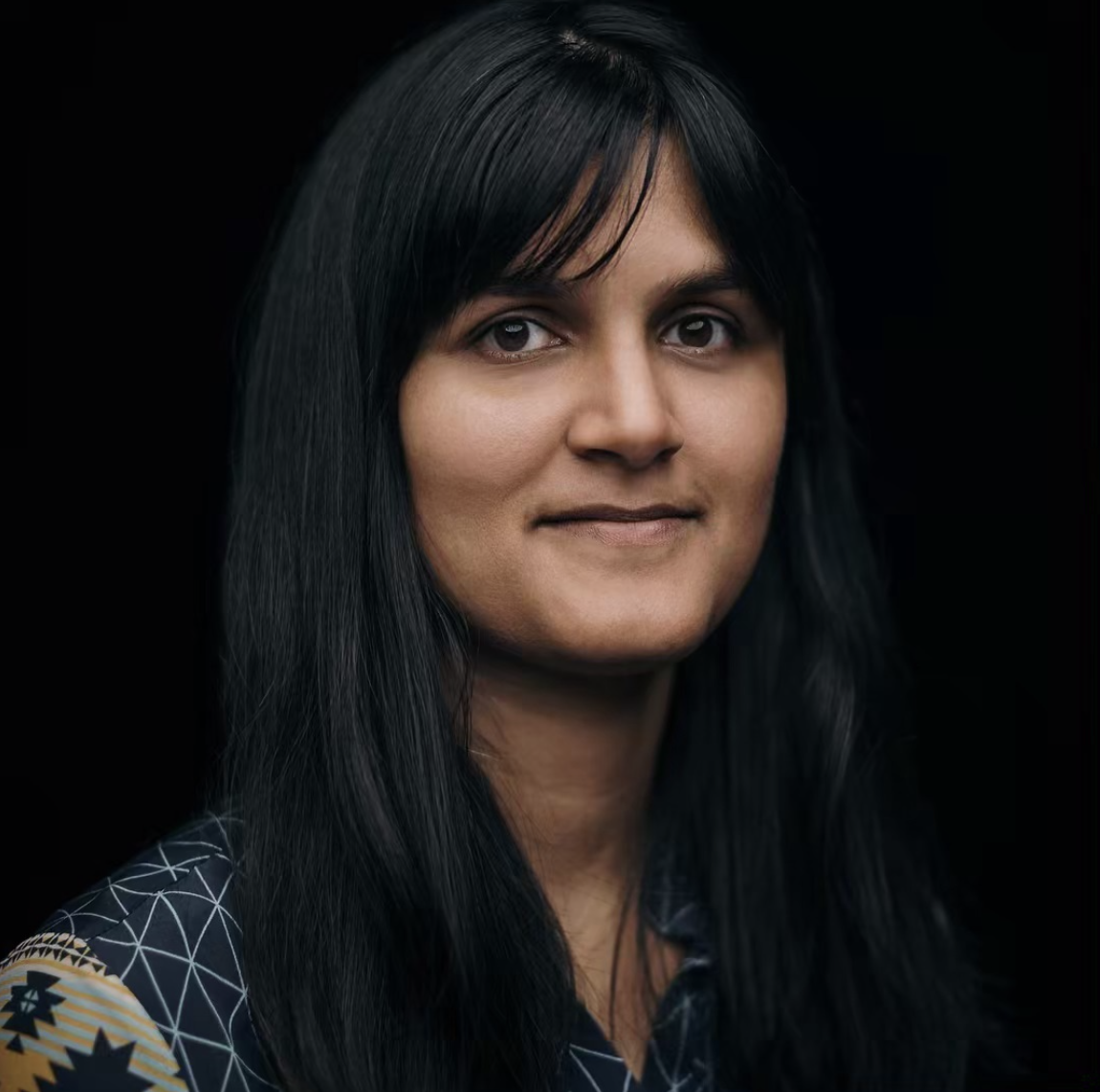 Scientist
San Diego Zoo Wildlife Alliance
Watsa is bringing cutting edge genomics to remote parts of the Amazon rainforest as a potent research tool to better understand primate population structure and disease ecology, and the role that wildlife health may play in the human-wildlife interface.
She works in a logistically challenging rainforest setting that has necessitated the invention of technical solutions to understand the population ecology, life history, behavior, disease profiles and genetics of primates and other vertebrates. Since most technological solutions are designed within clinical or urban frameworks, her work has included novel adaptations of technology to provide increased insights into wildlife biology. Her work is centered in the Peruvian Amazon, where she is building a field laboratory and providing training in field methods and protocols for safe, ethical catch-and-release programs for animals. She is generating novel datasets that are contributing baseline information relevant to the understudied human-wildlife interface and its impact on wildlife conservation.
In addition to being the consummate collaborator, Watsa also greatly enjoys training and mentoring the next generation of conservation scientists.