Seeking Organizations to Inspire the Next Generation!
This coming April, we will celebrate 10 years of the USA Science & Engineering Festival! Over the last decade, we have reached millions of students, teachers, and families!  We have partnered with some incredible organizations committed to inspiring the next generation of innovators, including those who have been with us since 2010, such as the National Institutes of Health, Lockheed Martin, NASA, National Science Foundation, AAAS and many more! Contact us to learn more!
10 Reasons To Support the USA Science & Engineering Festival: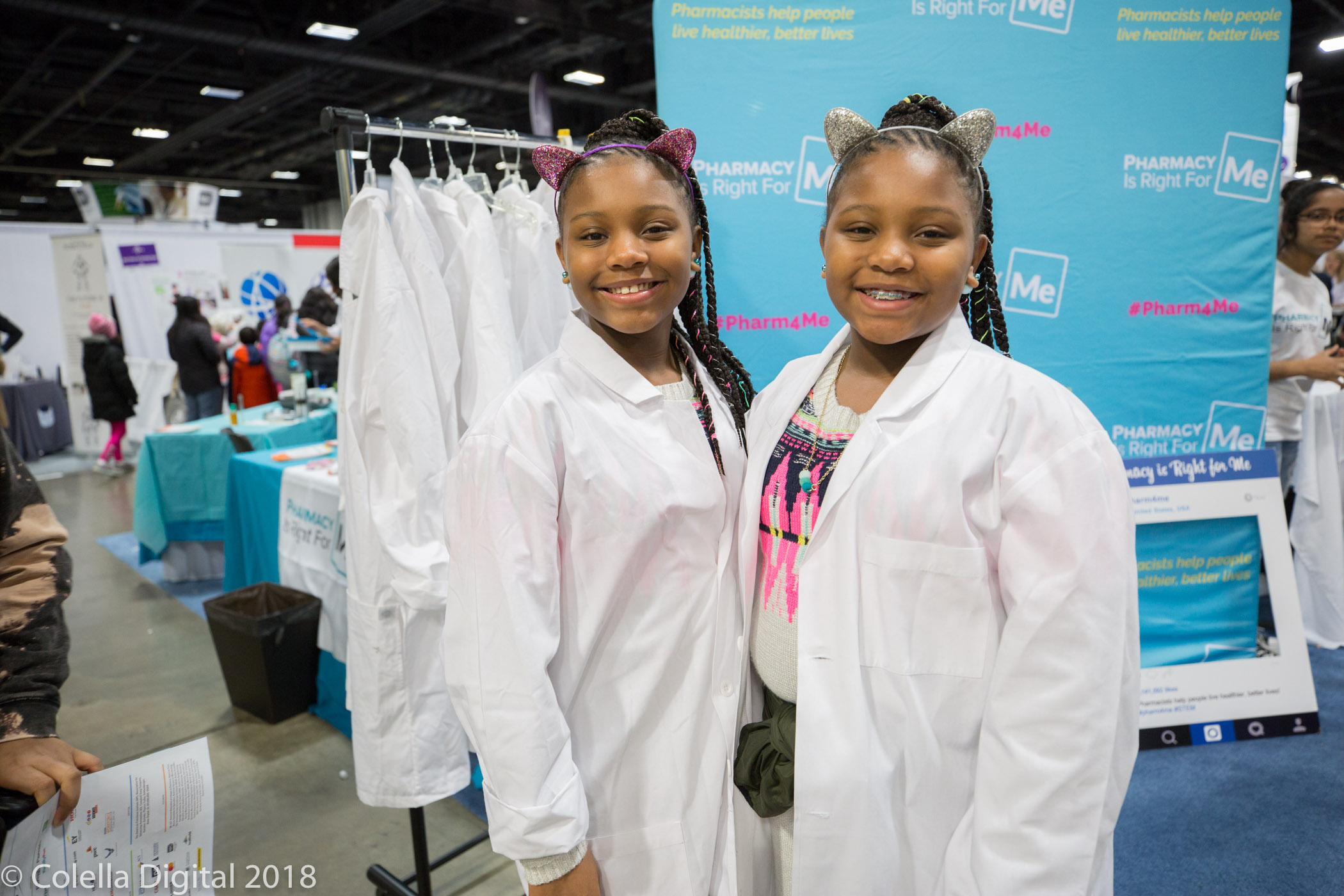 Raise Awareness For Workforce Development In STEM
"Strengthening the STEM educational foundation of our nation is vital to our future economy and the health, safety, and well-being of America's families. Once you've outsourced innovation, the game is over." – USA Science & Engineering Festival Founder, Larry Bock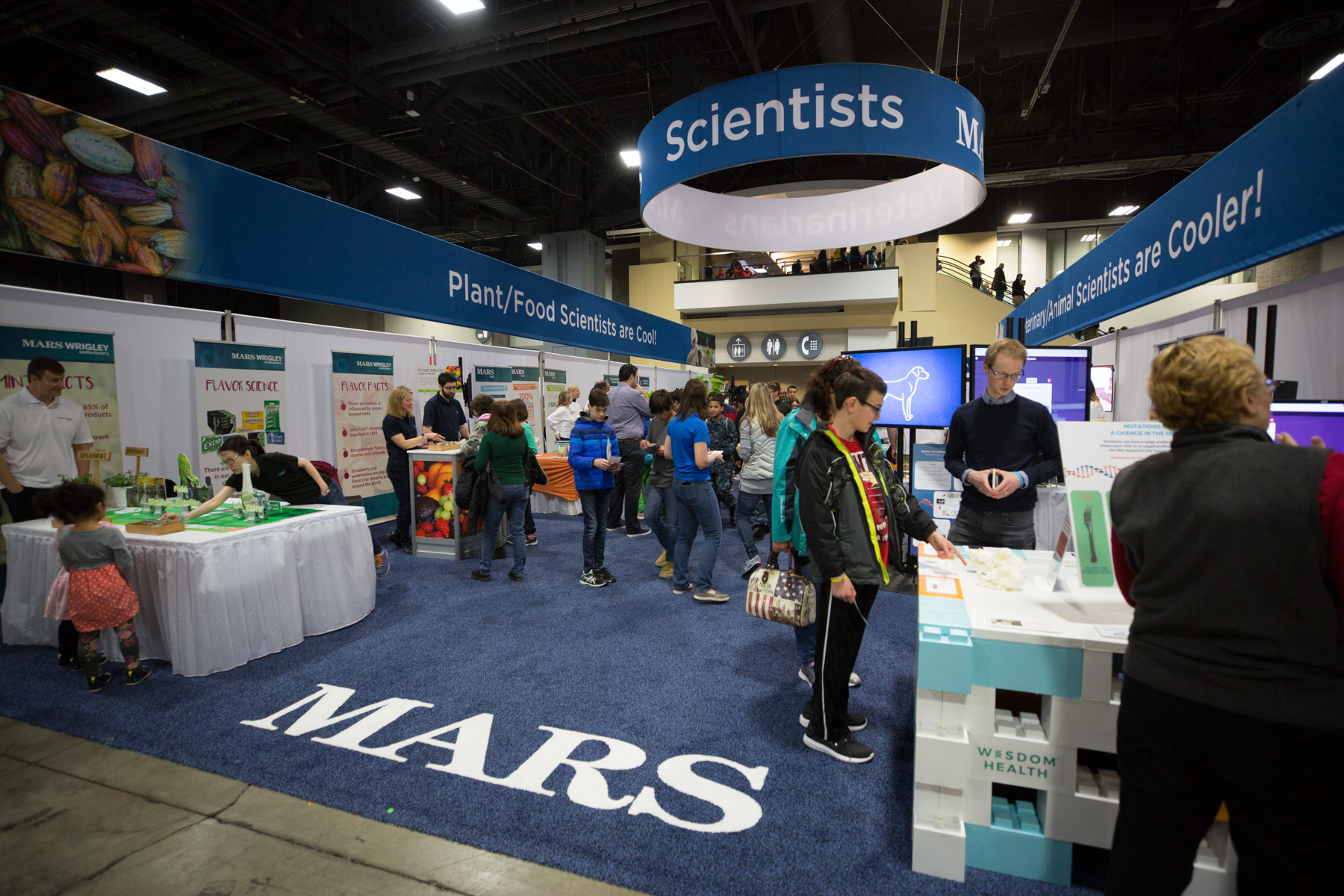 Illuminate Your Organization 
Showcase your mission, initiatives, discoveries, outreach efforts, programs, and products to attendees who include educators, students, and key STEM leaders from 50 states & 17 countries.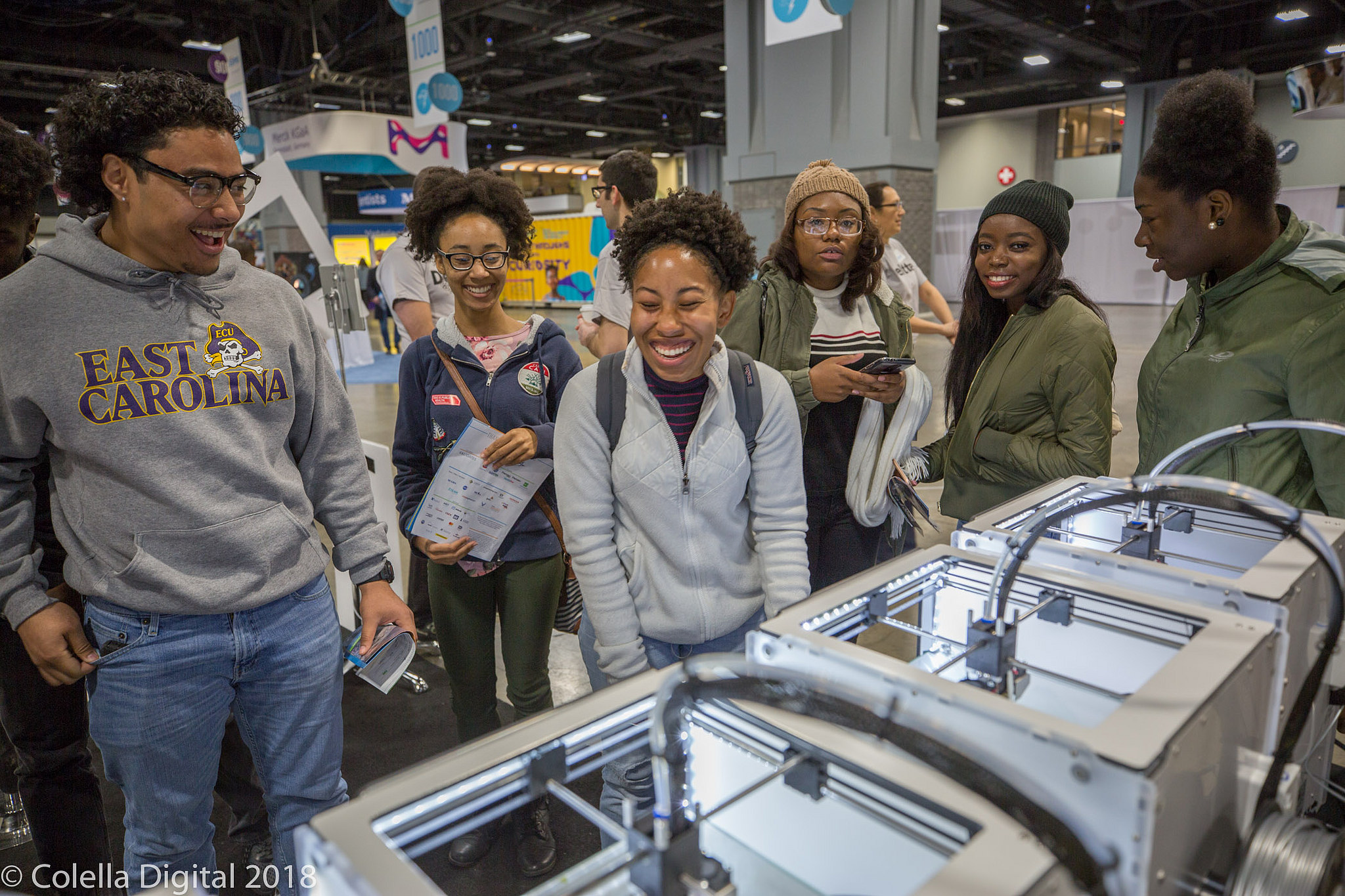 Connect With Future Employees
The USA Science & Engineering Festival has a long-standing reputation in career development, allowing you to connect directly with future employees to fill your STEM talent pipeline.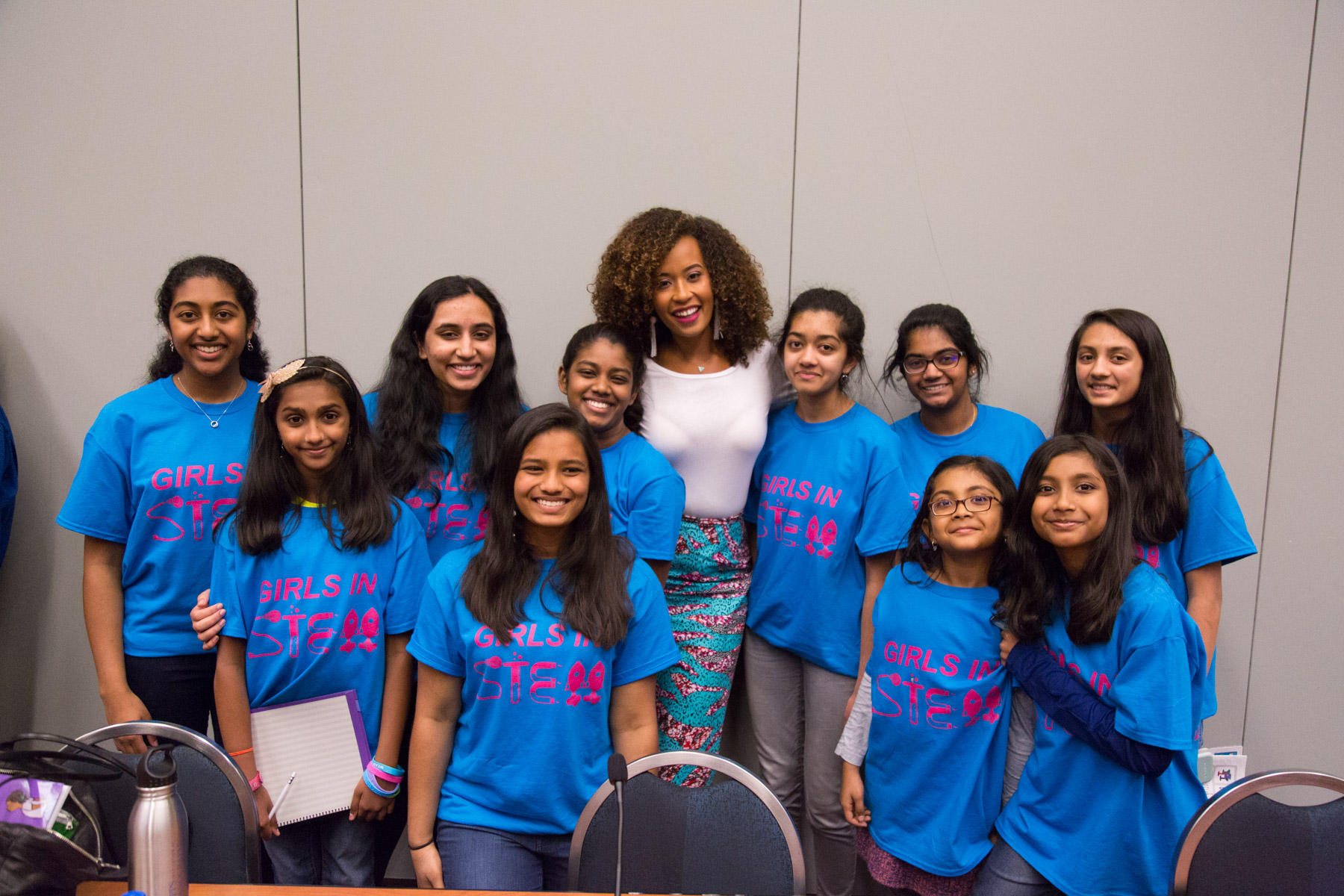 Highlight Diversity In STEM
Introduce students to diverse leaders as well as the numerous career possibilities in the STEM fields. Sponsors of our speaking programs will receive dedicated speaker slots to highlight leaders in your organization.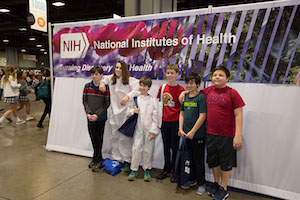 Build Partnerships
"As the Nation's leading medical research agency, NIH has participated in the USASEF since its inception in 2010. NIH's participation in the Festival supports our mission and goals to enhance health, lengthen life, and reduce illnesses and disabilities by educating our nation's youth. Our participation helps the NIH expose our nation's next generation to the important role STEM education plays in our lives and our futures." – NIGMS Director Dr. Jon Lorsch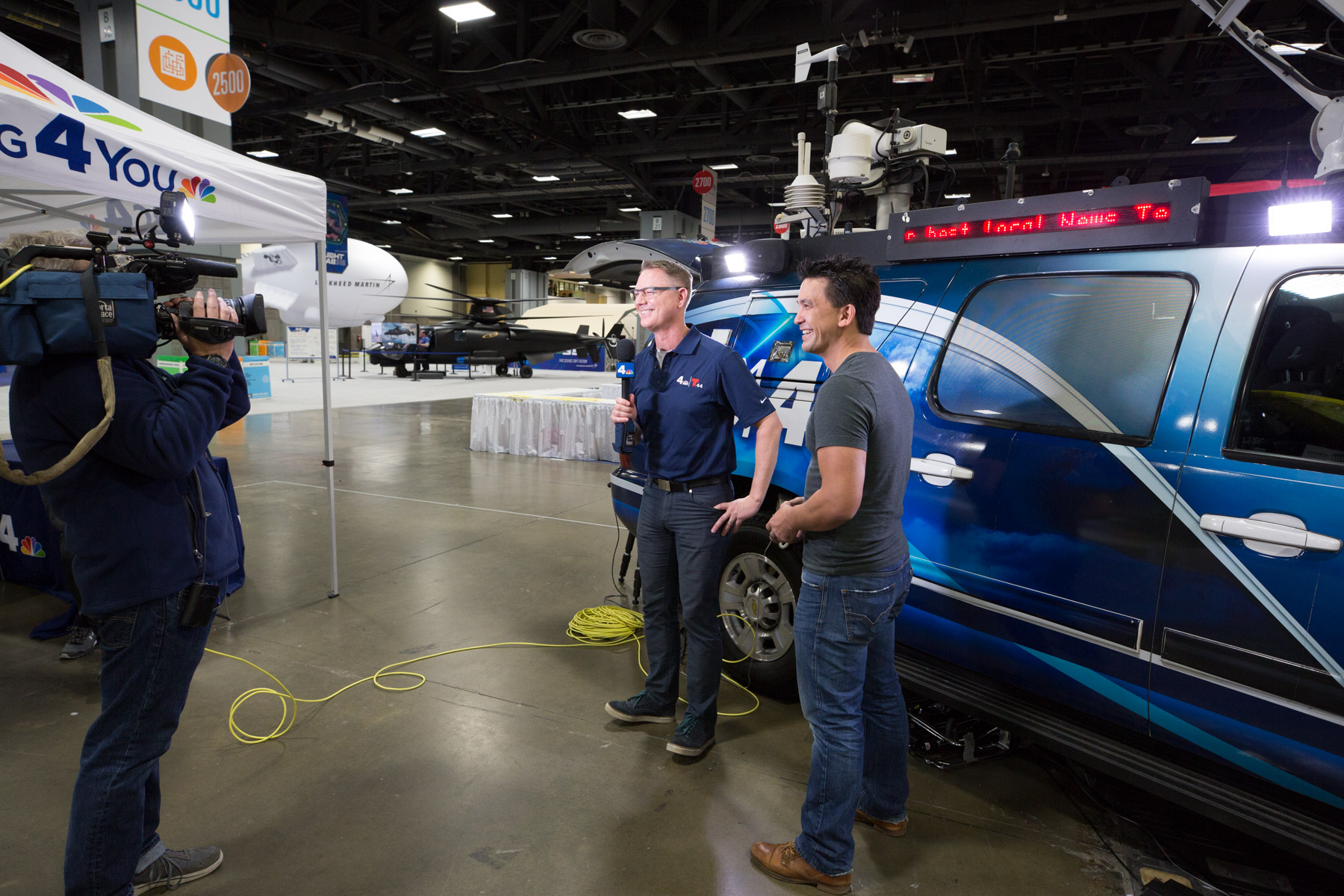 Marketing And Media ROI
By sponsoring the USA Science & Engineering Festival, your organization will receive various marketing, media, and public relations benefits.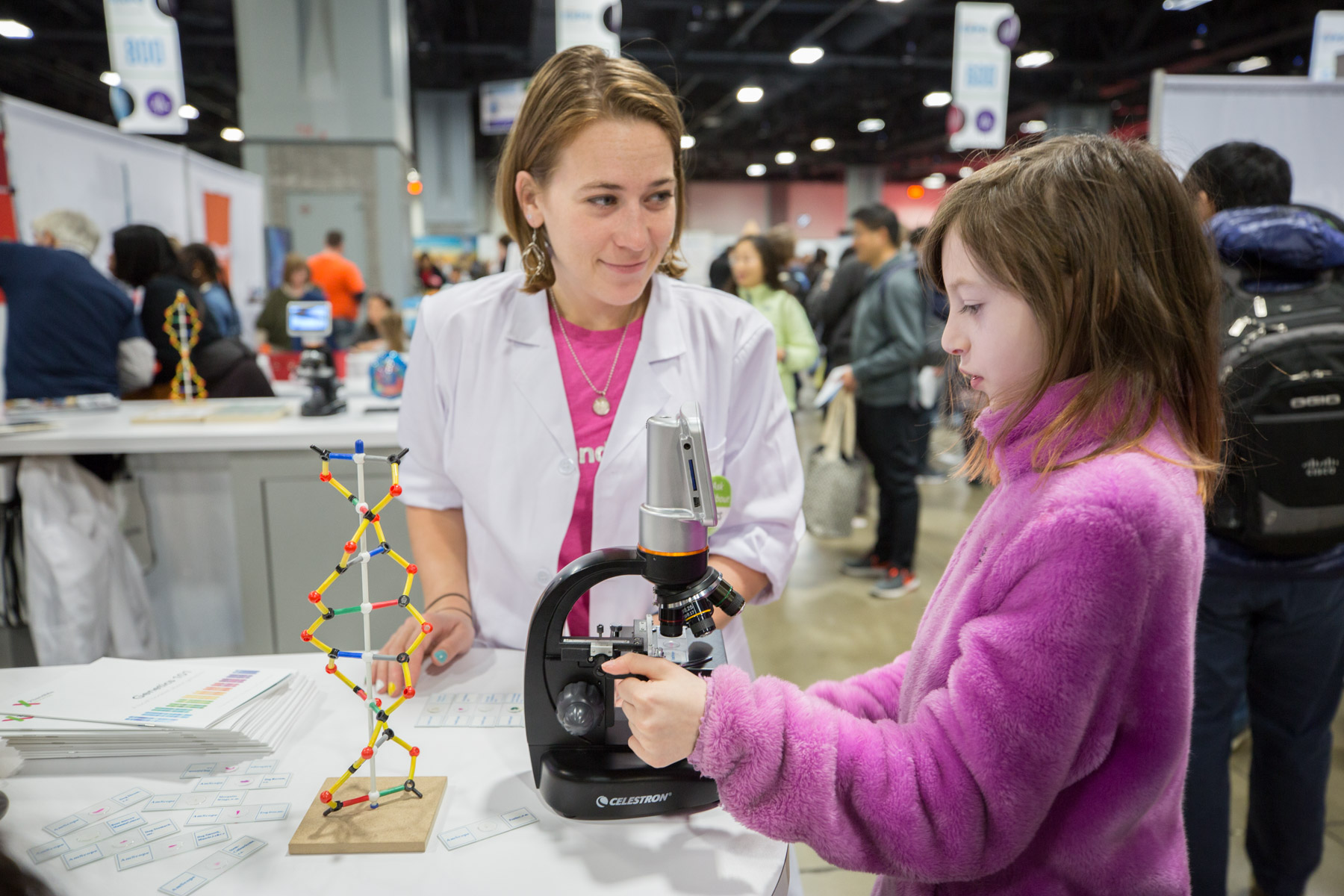 Volunteer Opportunities for your Employees
Employees from your organization have a unique chance to highlight their expertise in the STEM fields and engage with students, teachers, and parents.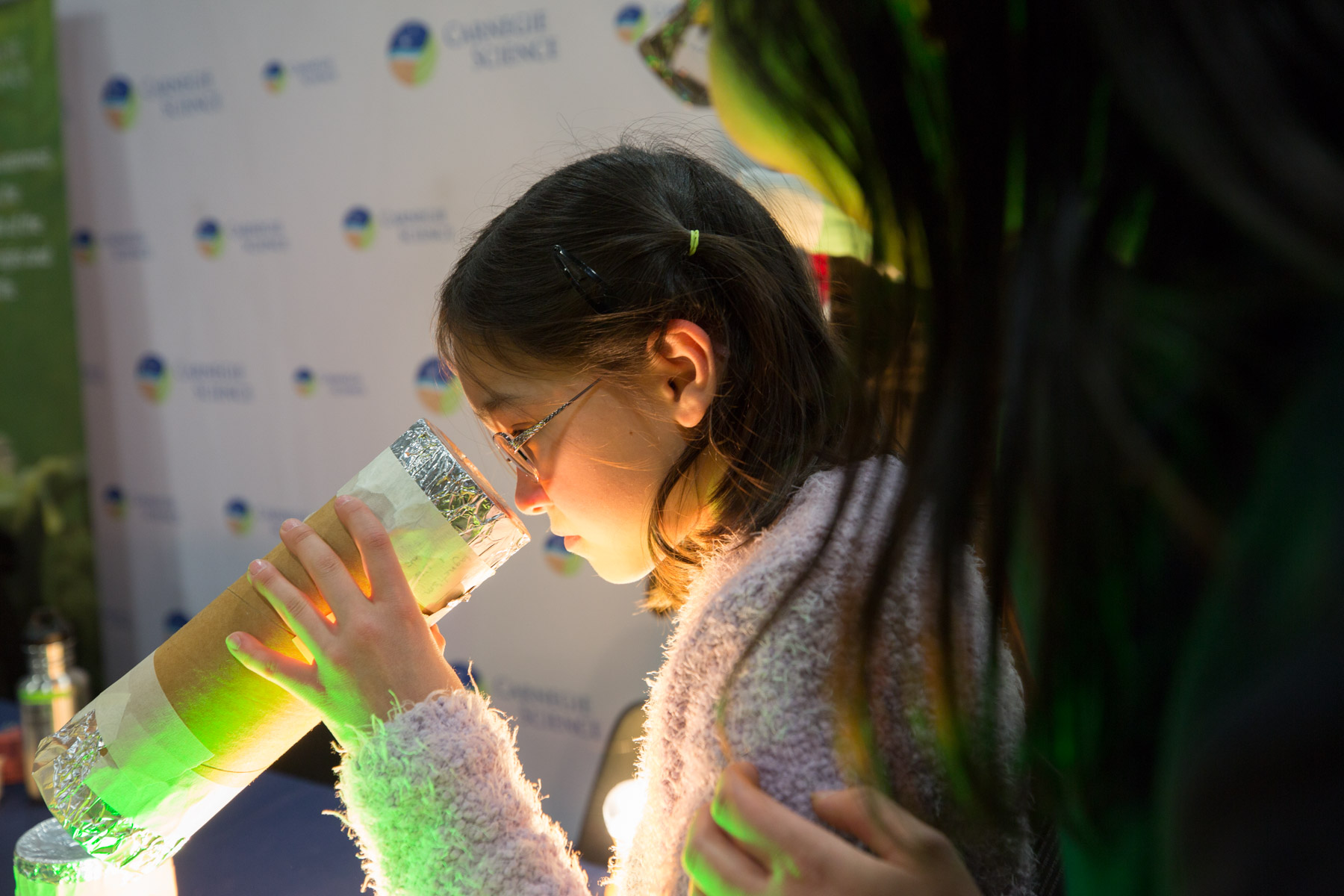 A Positive Future For STEM
STEM encourages critical thinkers, entrepreneurs, and change-makers, who will lead the nation at the forefront of discovery. Help us inspire students to change the world!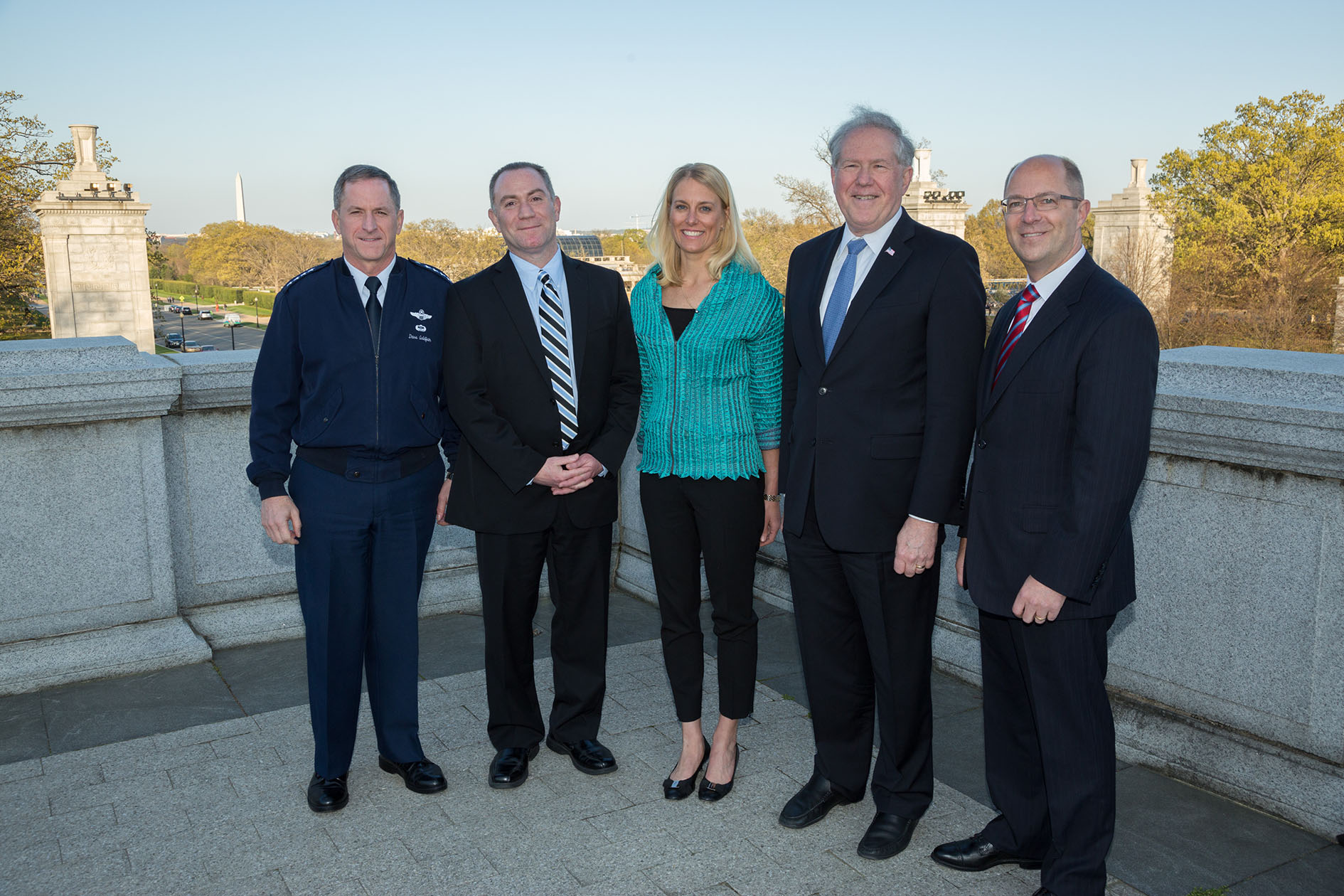 Networking Opportunities 
Align with hundreds of companies, government agencies, colleges and universities, non-profits, and societies.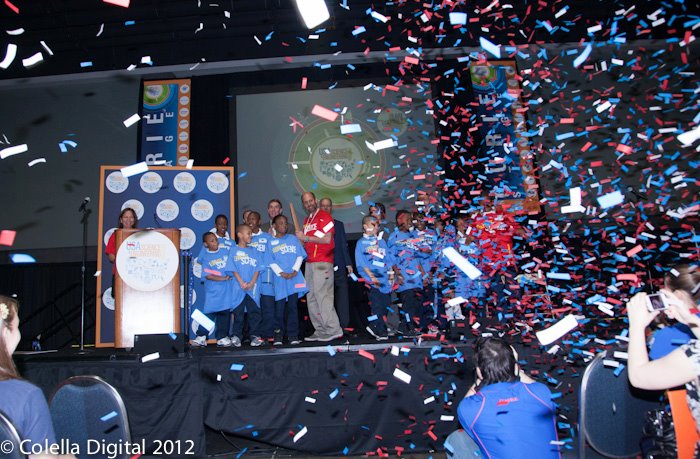 Join Our Legacy
"The Festival focuses on meeting a critical need in America: motivating and invigorating the next generation of young innovators about science and engineering and, at the same time, expanding the public's appreciation and understanding of science and technology." – USA Science & Engineering Festival Founder, Larry Bock