9 am – 3 PM
Walter E. Washington Convention Center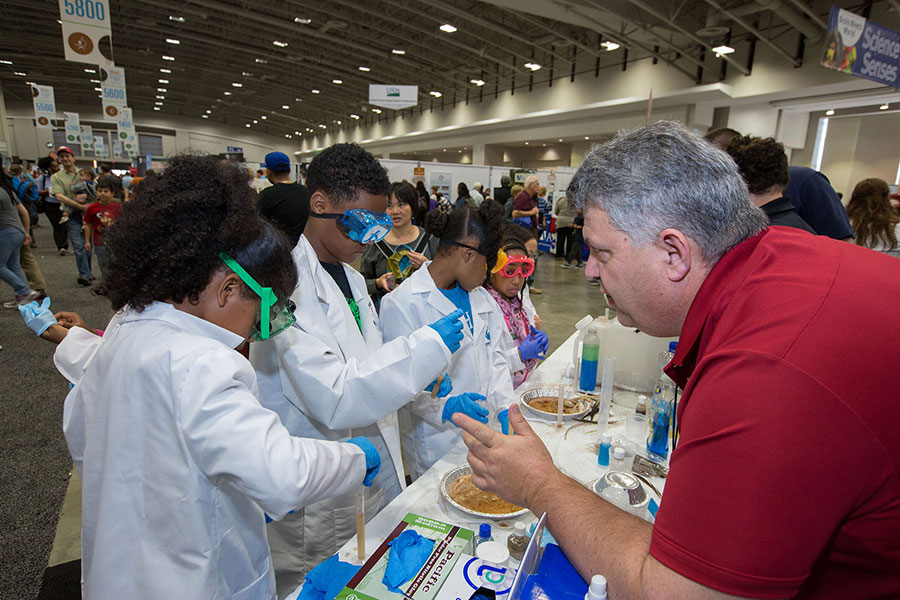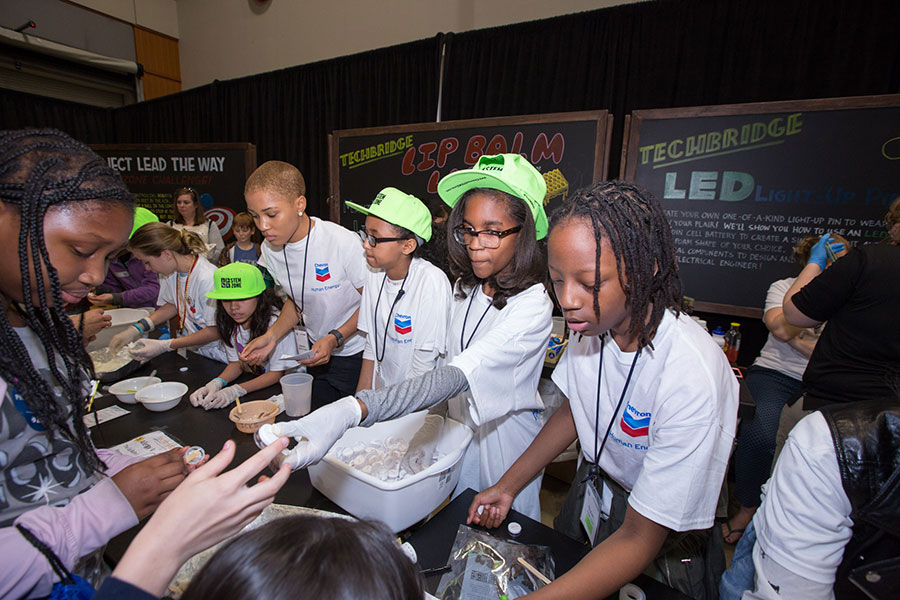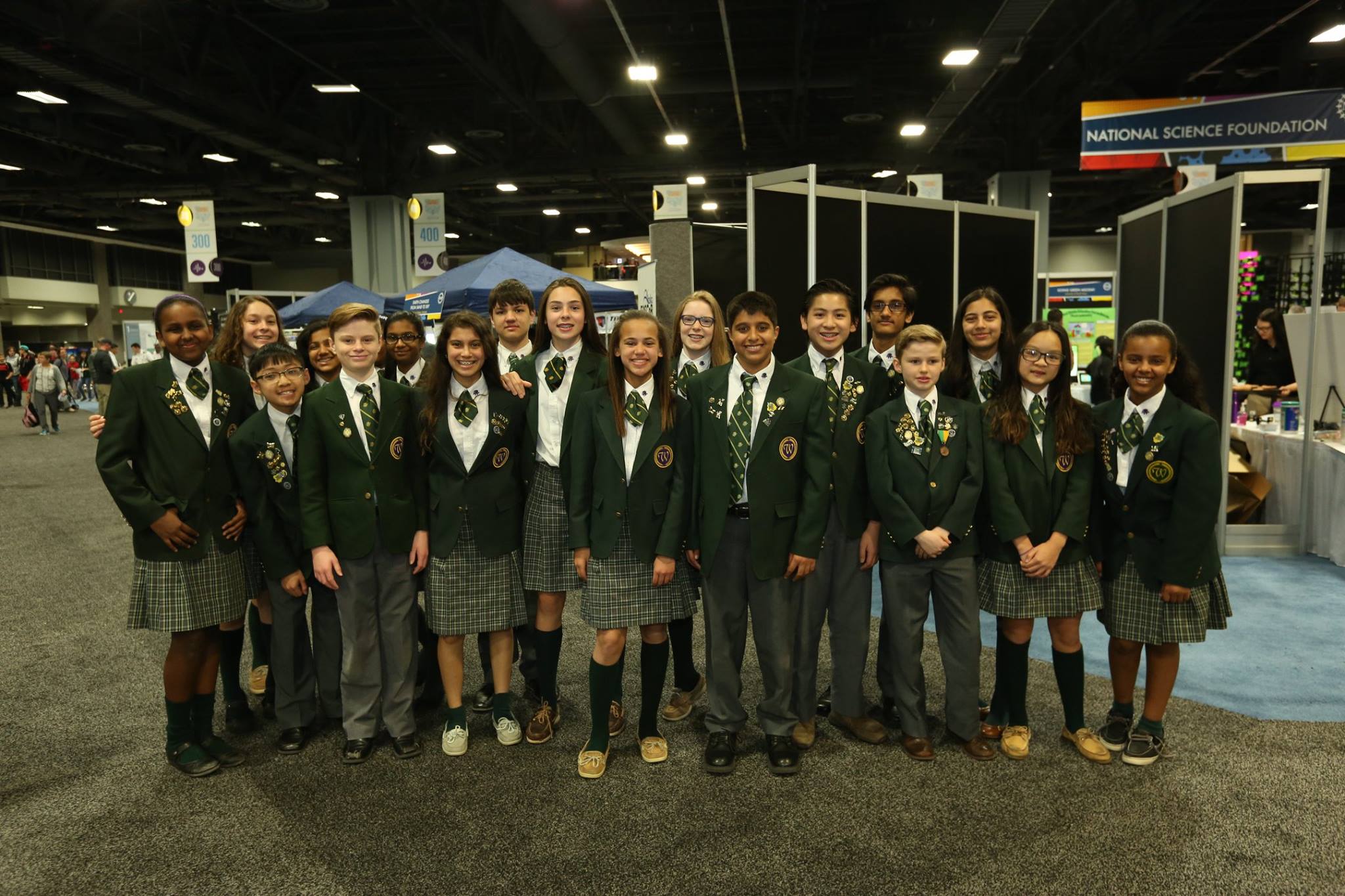 Join us for a very special Sneak Peek of the Expo Finale at the Washington, D.C. Convention Center! Sponsored by Chevron, Sneak Peek Friday is open only to schools, homeschoolers, and military families! Experience the wonder of STEM with thousands of hands-on activities hosted by our sponsors and exhibitors consisting of organizations, government agencies, non-profits, universities and school clubs!
Note: Stage shows will not be taking place during Sneak Peek Friday
Attendees must register for Sneak Peek Friday
Important Information About Transportation to Sneak Peek Friday:
WE STRONGLY RECOMMEND THAT SNEAK PEEK FRIDAY ATTENDEES ARRIVE BY PUBLIC OR PRIVATE TRANSPORTATION.  
ARRIVAL BY SCHOOL BUS OR CHARTERED MOTOR COACH IS VERY DIFFICULT and can result in extended wait times for arrivals and departures, due to heavy commuter traffic and limited drop off areas at the convention center.  We are working to develop a transportation plan for schools arriving by bus, however, please consider alternate public or private forms of transportation if possible.  Due to construction in the area, the 2018 bus arrival and pick up procedure will differ from prior years.
If your registered group is arriving by a school bus or chartered motor coach, you will be notified with additional information regarding bus arrivals and departures.  IMPORTANT NOTE – Buses stopped in undesignated areas surrounding the convention center will be subject to fines by the police. Contact [email protected] with questions about bus guidelines.