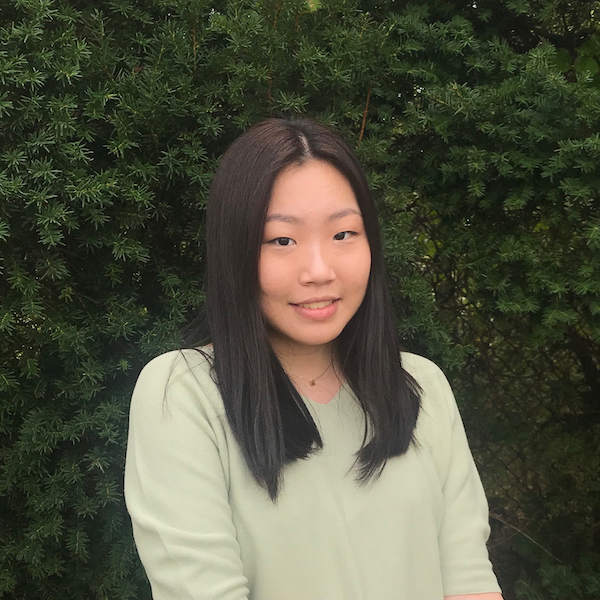 Student and Bioinformatics Researcher
Catherine Kim is a teen scientist and bioinformatics researcher who recently took home a top prize at the largest global high school STEM competition – Regeneron ISEF 2021.  Catherine was awarded the prestigious Young Scientist award for her research to alleviate the severity of adverse drug reactions and pave the way for safer drug design and distribution.  
Young Scientist award winners are selected for their commitment to innovation in tackling challenging scientific questions, using authentic research practices, and creating solutions to the problems of tomorrow.  Catherine's research project, which was inspired by her father's need to take multiple medications, included creating a computer program that predicts how different medicines may react negatively in the body.  She hopes that her work will ultimately reduce potential side effects caused by taking multiple medications simultaneously.
Catherine recently graduated from Jericho High School in New York and will continue her scientific studies at Brown University, where she plans to study computer science and applied mathematics.