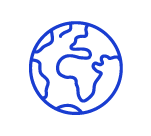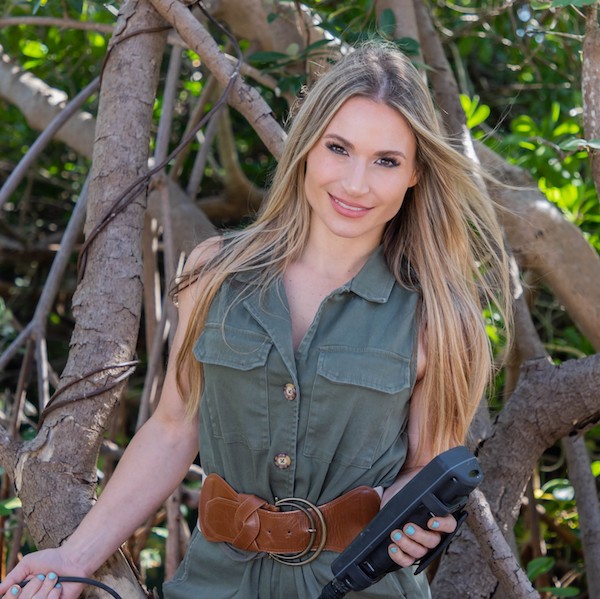 Environmental Engineer and Research Scientist
National Oceanic and Atmospheric Administration (NOAA)
She's a passionate environmental engineer working to extend humanity's time on earth!
Dr. Tracy Fanara is on a mission to extend humanity's time on earth through investigation, engineering and education. She an environmental engineer and research scientist with a BS, ME, and PhD from the University of Florida. Tracy spent almost a decade designing water systems around the world, before and during her research at UF, focused on water quality through stormchasing and sustainable design and habitat restoration. Tracy was the design engineer on two nationally winning EPA design teams, was a National Science Foundation SPICE fellow, and was selected as a US Presidential Management Fellow. Tracy has been recognized as an inspirational women in STEM by The Weather Channel, Xylem YSI, The Observer, The Gina Davis Foundation: If Then/She Can, Project Inspire, The National Science Leaders of America, and many other organizations, Universities and news outlets for her tireless work in bringing science to the public.
Tracy is a scientist and program manager at the National Oceanic and Atmospheric Administration (NOAA) where she works to protect humans and wildlife by collaborating with scientists and engineers from all over the world to understand and forecast earth systems from the bottom of the sea to the sun. Before joining NOAA, Tracy managed the Environmental Health research program at Mote Marine Laboratory where she was called on as an expert in the Florida Water Crises, where The Weather Channel's Jim Cantore called her, "The face of red tide." Her research projects are diverse from developing citizen science programs, water treatment technology, artificial marine habitats, aquaponics for space travel with NASA, and redeveloped a website (visitbeaches.org), along with developing three apps for publicly available environmental data reporting with over 1.7 million users.