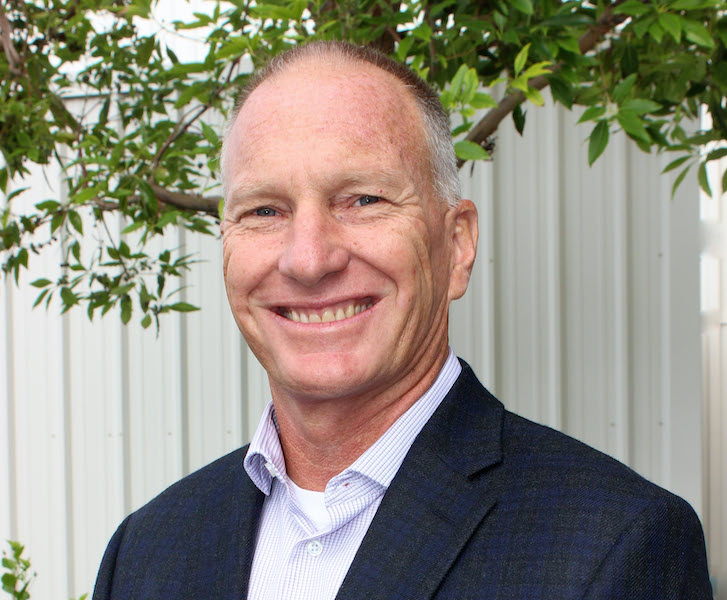 Magnetic and Inertial Fusion Engineering
General Atomics
This engineer is also an active cyclist, runner, and swimmer!
John is a proven executive skilled in leading high-performing teams of scientists, engineers and technicians in the execution of research, development, and manufacturing projects for cutting-edge programs.  He has 20 years of experience as an effective leader of teams raging in size from 20 to 70 and complex projects of over $200M.  He has devoted more than 25 years to furthering the fusion energy mission at General Atomics (GA), a global leader in the fusion field.
As Director of Engineering and Projects, John is responsible for all ITER hardware programs and major upgrades to the DIII-D facility as well as setting the standards for Engineering across the Magnetic Fusion group.  He continues in his role as Program Manager for ITER's Central Solenoid Program where he leads the team responsible for manufacturing the superconducting modules.  When completed, the Central Solenoid will be the world's most powerful pulsed superconducting magnet ever built. John was led the team preparing the design concept for the unique set of tools and the 60,000-square foot facility required to fabricate the seven magnet modules each weighing 250,000 lbs.
John has managed many interdisciplanary teams for fusion experiments, including many upgrade systems for the DIII-D tokamak. Progress in fusion energy has been greatly enhanced by the research performed on DIII-D with these upgrade systems. John's fusion-related projects include design, manufacture, and installation of systems, working with high-temperature materials, refractory alloys, cryogenic fluids, and high-powered electrodes.
In addition to his expertise in fusion, John's engineering experience extends to commercial and start-up industries. He has held technical and business leadership positions at Ismeca USA (Vista, CA), an international assembly automation machinery production company, providing custom capital equipment to the medical, automotive industries, and consumer products. At Archimedes Technology Group, a San Diego startup company, he managed engineering teams developing unique concepts for isotope enrichment and plasma separation processes aimed at solving nuclear waste storage challenges.
John earned his BS in Mechanical Engineering from the University of Notre Dame and his Master's degree in Mechanical Engineering from San Diego State University. He is a licensed Professional Engineer.  He has published 11 journal articles on fusion engineering design and manufacturing.