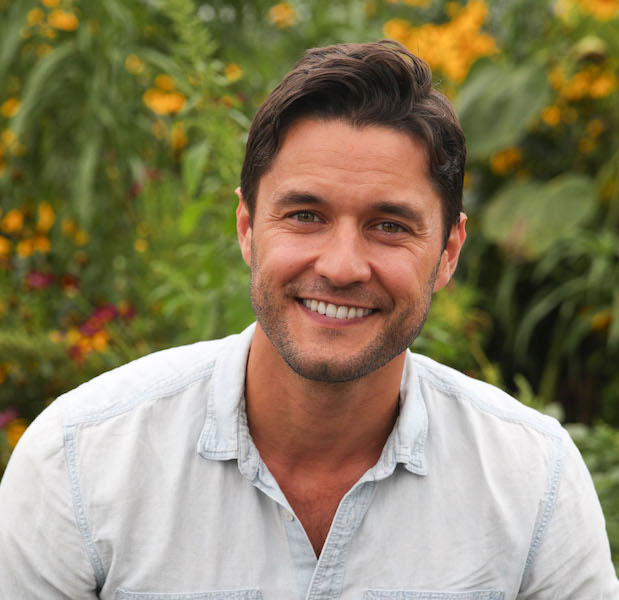 Tropical Biologist and Science Communicator
He's the host of Discovery Channel's Expedition X!
Phil has been bitten by an anaconda, tackled a tiger shark, and gotten lost in a forest full of quicksand… all in the name of science. He lived in the Amazon Rainforest for two years and has done research and covered science stories in Mongolia, Venezuela, Ecuador, Peru, Cambodia, Sweden, Brazil, the Arctic, the bottom of the ocean, and the Bahamas, to name a few.
With a degree in Entomology and Biology from Cornell University, he lead conservation and education projects in the Amazon Rainforest for two years before starting his career in television. His scientific research and discoveries have been featured in Wired, BBC, Animal Planet, ABC News, National Geographic, The Wall Street Journal, MSNBC, and more.
Phil currently hosts Expedition X on Discovery Channel, Ready, Set, Pet on The CW, and Big Metal Bird for United Airlines. He was the in-the-field live correspondent for PBS's American Spring Live, hosted more than 70 episodes of science innovation show TechKnow on Al Jazeera, has been featured on Animal Planet, Discovery Channel, and Sesame Street.