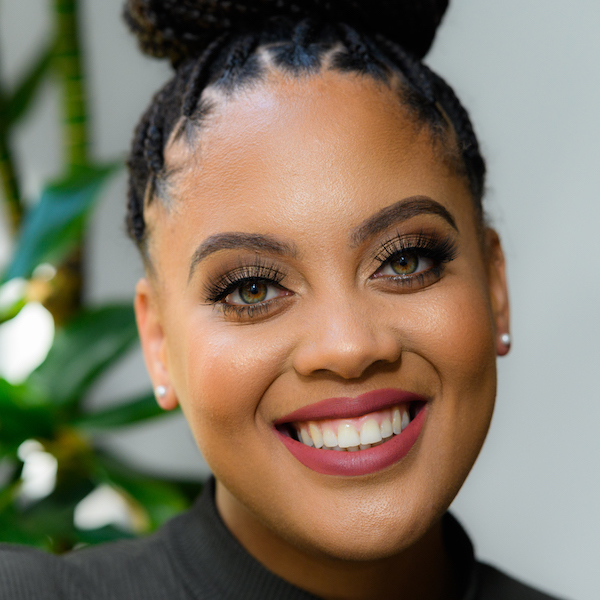 Jasmine Lawrence currently serves as a Product Manager on the Everyday Robot project at X, the moonshot factory. The Everyday Robot project is building a new type of learning robot—one that can eventually learn to help everyone, every day.
Prior to this, she served on the Blood Donations and Portal ( formerly Building 8) teams at Facebook as a Technical Program Manager. Before that, Jasmine was a Technical Program Manager at SoftBank Robotics America where she led a multidisciplinary team to create software for social, humanoid robots.
Jasmine earned her Bachelor's Degree in Computer Science, with concentrations in devices and artificial intelligence, from the Georgia Institute of Technology. She also holds a Master's degree in Human-Centered Design & Engineering from the University of Washington.