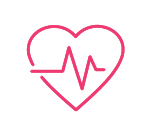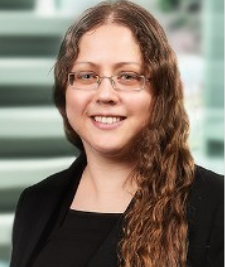 Sr. Director, R&D
Wearables Platform
West Pharmaceutical Services, Inc.
Liat Shochat serves as the Senior Director of Research & Development (R&D) at West Pharmaceutical Services. She oversees an international, multidisciplinary team of +30 responsible for the development, lifecycle management, and customer programs for the SmartDose® 10 platform, a West's wearable delivery system for home use, serving the top pharma companies.
Liat has over 17 years of experience, more than 10 of them with West, in combination products and medical devices.
Liat earned her B.Sc. Degree in Biomedical Engineering from the Technion, Israel Institute of Technology, and does not stop learning new things every day. Her work brought her to Arizona in 2018, and she has been working from Scottsdale with her international team since then.
Liat mentors young team members in the industry as others have done for her. She has been aiding a diversity of West engineers and Subject Matter Experts with a desire to grow, shine, and reach their career goals by helping them expand their technical knowledge and understanding of industry best practices.