The USA Science & Engineering Festival's 6th X-STEM Symposium, sponsored by NCR Foundation and the U.S. Department of Defense, was held on March 19, 2019, at the Walter E. Washington Convention Center in Washington DC.  X-STEM DC 2019 featured over 20 speakers representing top science universities, high tech, and life science corporations, non-profit organizations and governmental agencies who spoke to an audience of middle through high school students in a "TED-style" format. This all-day event featured multiple presentation sessions given by some of our nation's most respected individuals in science and engineering who engaged with students during and after their talks. Students asked questions, posed for pictures and had their speaker trading cards signed by their favorite presenters.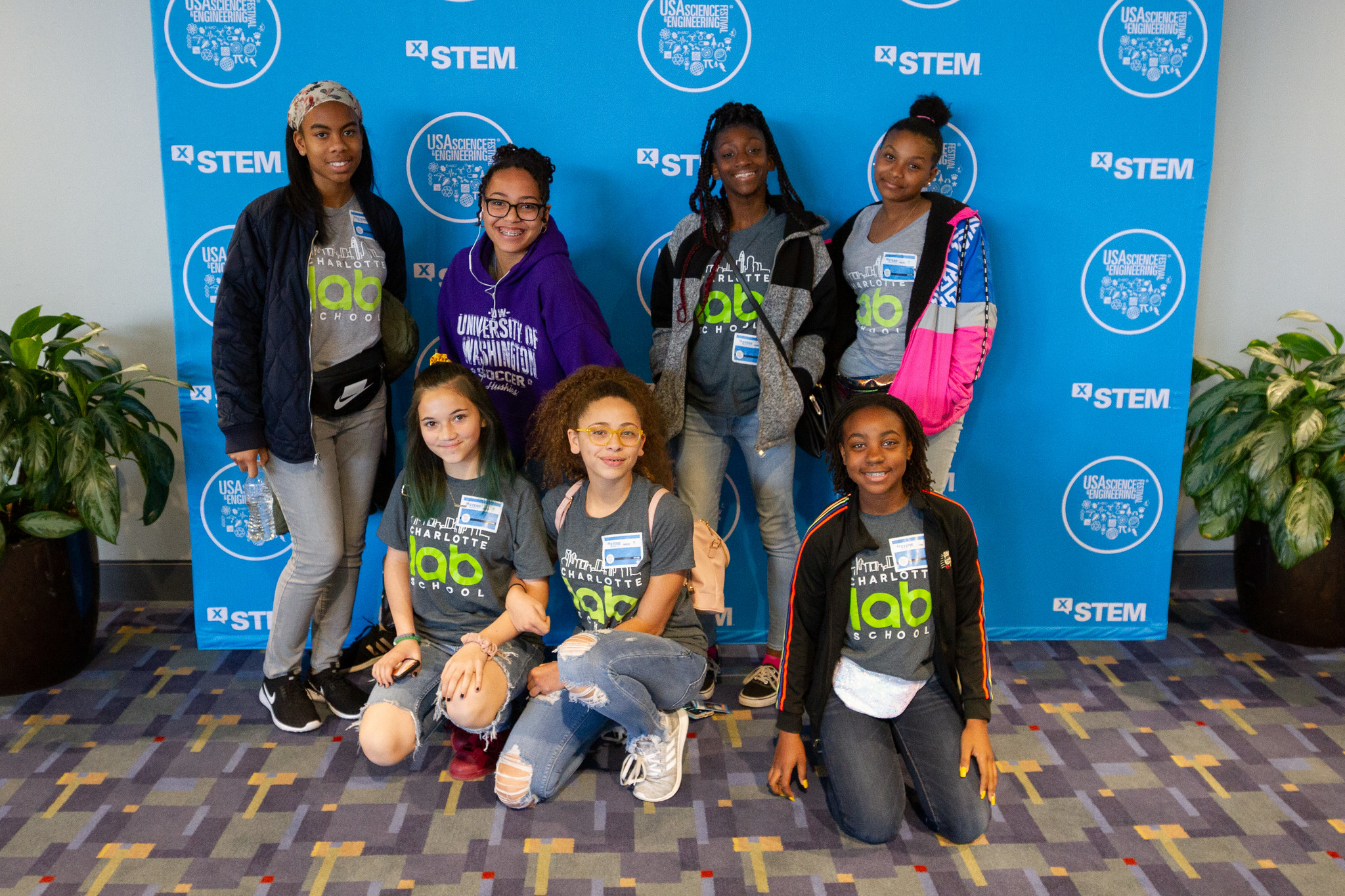 X-STEM speakers included delegates from the U.S. Department of Agriculture, Sony PlayStation, NCR Corporation, Duke University, University of Maryland, Intel, Woods Hole Oceanographic Institution, Florida A&M University, George Mason University, Columbia University, Audubon Butterfly Garden and Insectarium and National Geographic, in addition to many other elite speakers.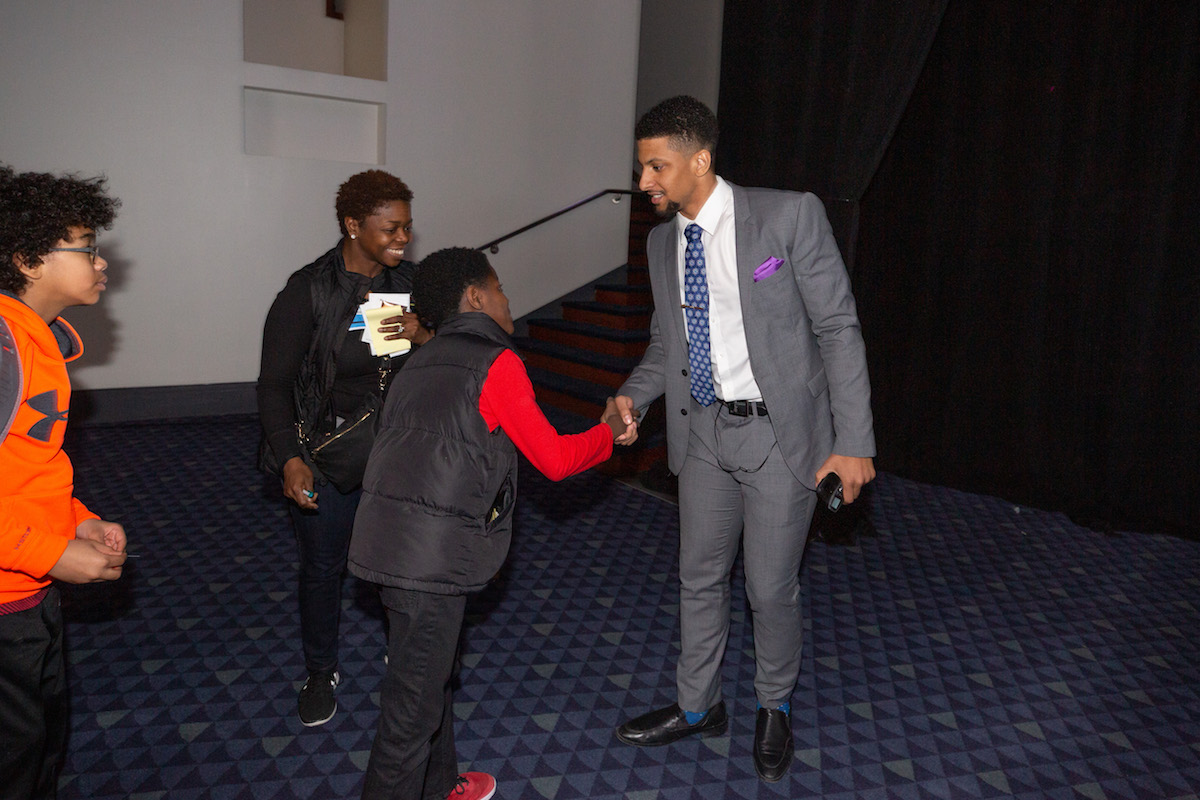 Here is a sampling of X-STEM DC 2019 speakers and their topics: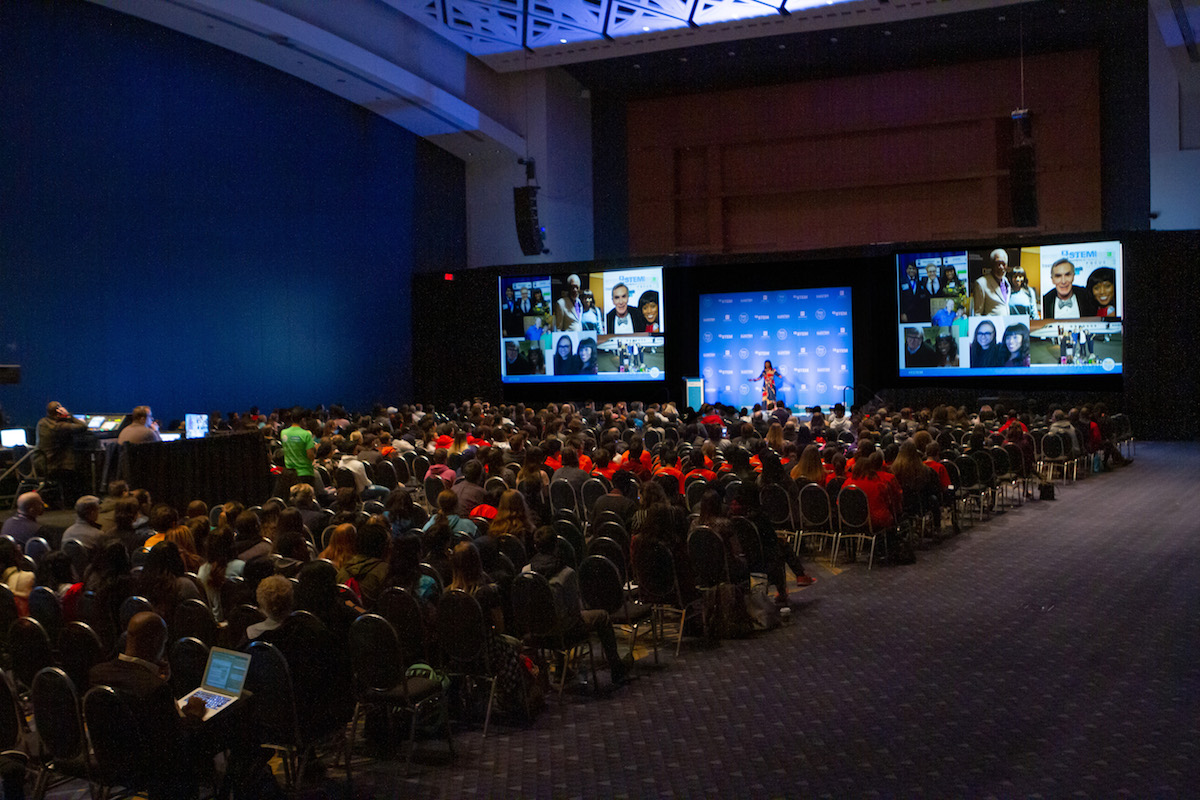 Thank you to all of our X-STEM speakers and volunteers for making this day a great success! And thank you to all who attended, we look forward to seeing you all again in 2020!
View more photos from X-STEM DC 2019 here.